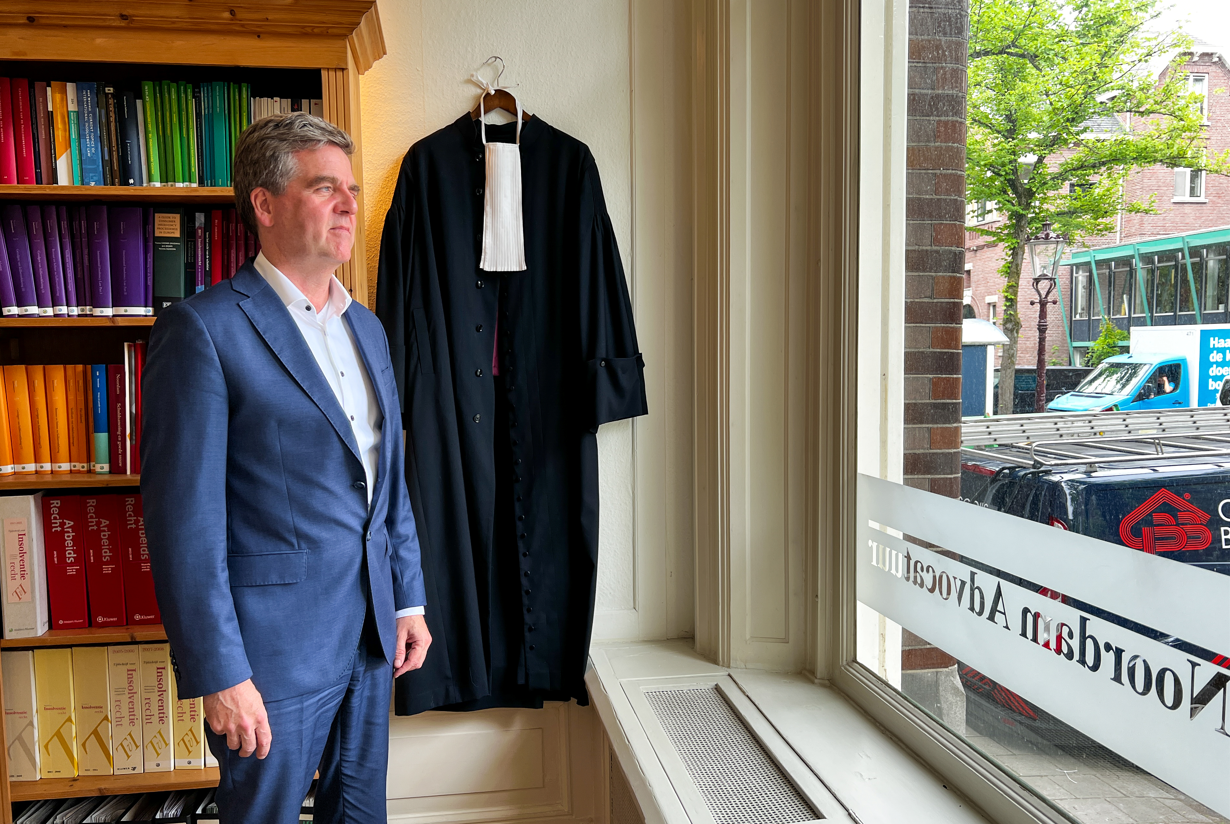 We have extensive experience of assisting expats on all aspects of Dutch employment law, for example:
Please be referred to our English website for more information.
Find out what other expats say about us on our customer reviews page.
Contacting our employment lawyers
Do you wish to contact one of our employment lawyers? Feel free to contact our English-speaking employment lawyers by using our contact form, or contact us by telephone (020 – 6898 123) or email info@noordamadvocaten.nl.